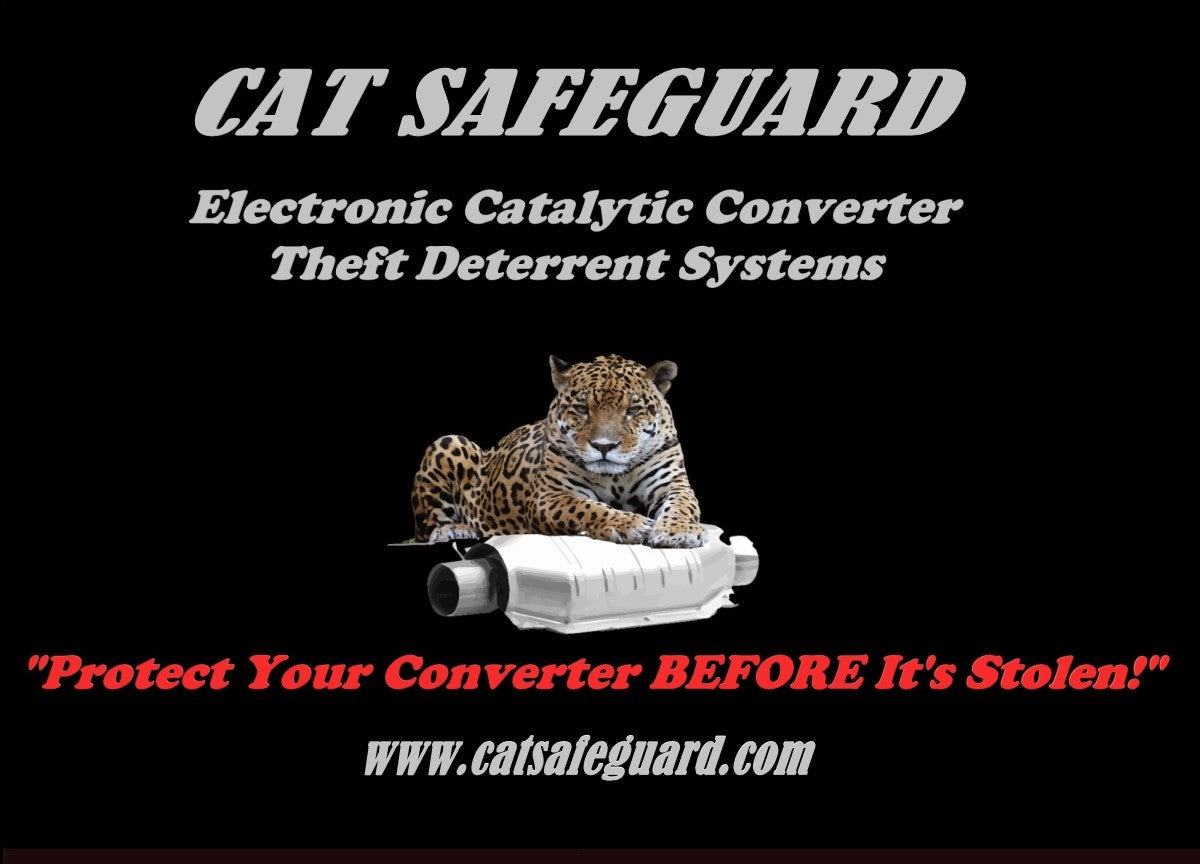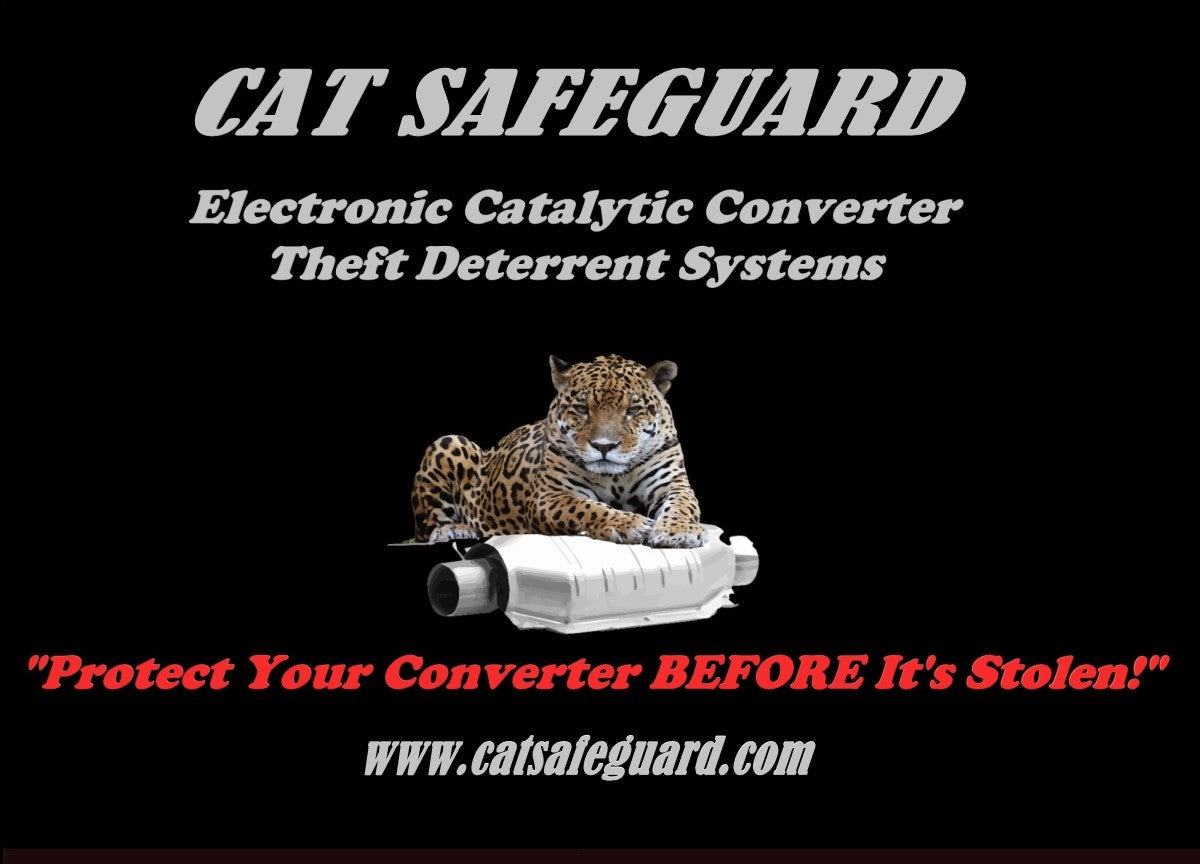 A Thousand Bucks Down The Drain, And It Took Less Than a Minute...Don't Let This Happen To YOU!
---
Broad Daylight In a Home Depot Parking Lot
---
This Is Going To Get Worse--Don't Think Yours Will Be Immune From Theft
---
The Cat Safeguard Catalytic Converter Theft Deterrent System DEMONSTRATION VIDEO
---
CAT SAFEGUARD
THE WORLD'S BEST ELECTRONIC CATALYTIC CONVERTER THEFT DETERRENT SOLUTION
>>> Stop Thieves BEFORE They Reach Your Catalytic Converters <<<
Catalytic converter thefts are skyrocketing. Why? Because the materials contained in them are incredibly expensive and can be melted down and resold to automotive recyclers for enormous profit.
The emergence of battery-operated reciprocating saws has made it easy for thieves to cut the converters out of our automobiles--it can be done in less than a minute.
So you don't have much time...

To make matters worse (for you anyway) it can cost MORE THAN $1500 EACH to replace them...
And if that isn't bad enough, your F150 or F250 gas-powered truck uses TWO OF THEM!

CAT SAFEGUARD has designed a state-of-the-art electronic system that continuously monitors the underside of your truck for presence of an intruder.

When an intruder is detected the system sets off a piercing 85dB alarm that becomes more insistent the longer the thief remains beneath the truck. If the thief still doesn't get the message the system will quickly set off the truck's main alarm.

Worried about squirrels? Don't be--the system employs state of the art artificial intelligence to recognize the difference between "critters" and "bad guys".
Now the sad fact is that nothing that's legal will prevent a determined thief from stealing your converters if he has privacy and has enough time.
Our goal is to minimize his chances of getting that privacy and time...

WE HAVE MANY MORE FORD MODELS AVAILABLE--ASK ABOUT YOURS!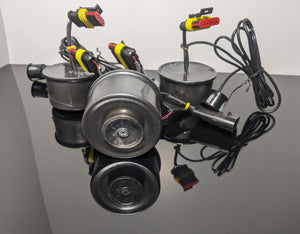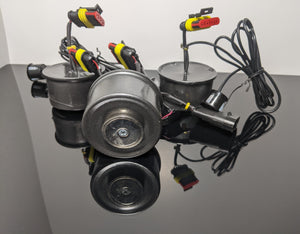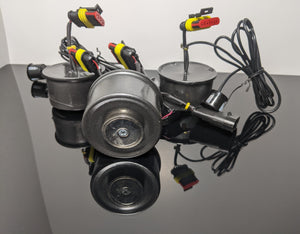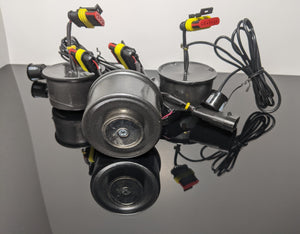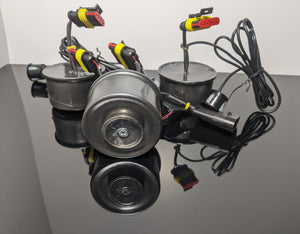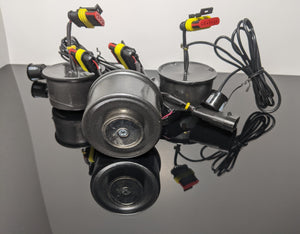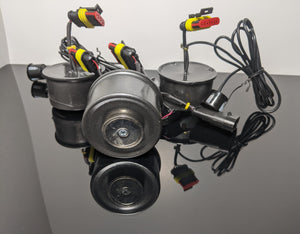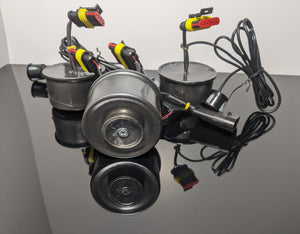 Payment Methods Accepted
Visa, MasterCard, Amex, Discover, Diner's Club, PayPal, Amazon Pay, Apple Pay, Google Pay, Facebook Pay, JCB, Elo, Shop Pay
Cat Safeguard
Houston, TEXAS USA
http://www.catsafeguard.com